Post Script
On December 6th, 2017 I received this: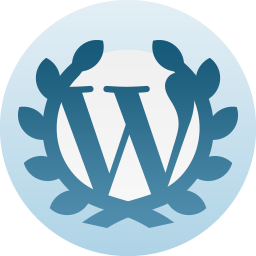 Happy Anniversary with WordPress.com!
You registered on WordPress.com 7 years ago
 which corresponds to my first WP site
covering the 2010 NCAA March Madness Men's Basketball Tournament.
The coming out year for the mid-majors culminating in an epic Final between Duke and Butler, if you enjoy college basketball or want a reminder of that March Madness, you should read my takes.
Anyway, it lets ya know how many years I've been filling WP with content.